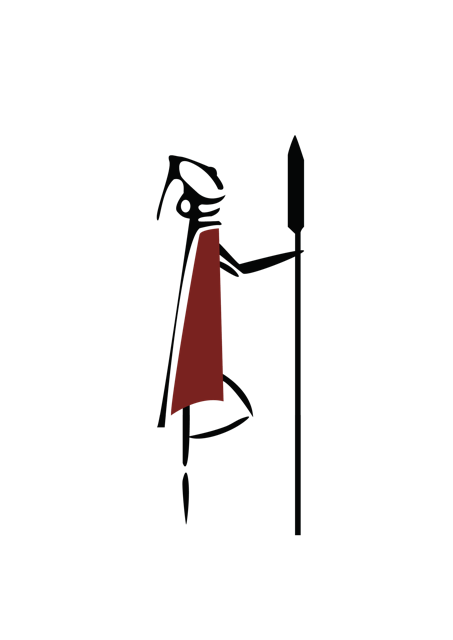 Photography and image composition has always been one of Hazze's great interests. He enjoyed the opportunity to have worked as a press photographer where one was subjected to quick twists and turns and also the contrasting more commercial photography where composition, colors and shading are main ingredients. This paved Hazze way to becoming a fine Safari photographer.
Hazze is more than willing to share his photos, taken during the Safari. In other words, it is not a necessity to purchase expensive camera equipment to capture the great close-ups.
Anyone can also click their way into "Photos" and choose a theme that you can order and have printed on a canvas, in a variety of sizes. Send a mail to hazze@htsafari.se for further information and price.