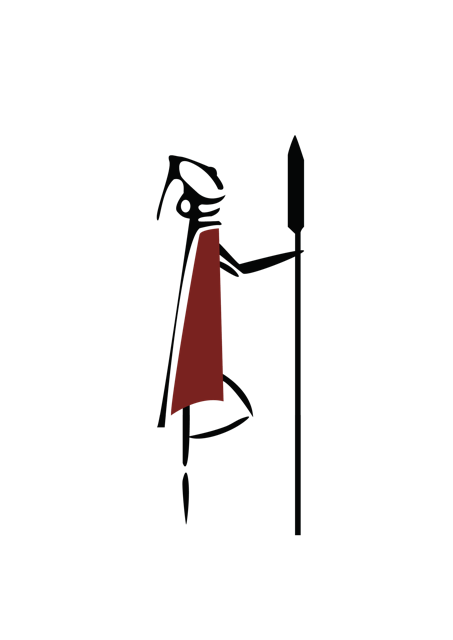 Born and raised in Tanzania, Hazze Sandström has lived and worked in the region for more than 25 years. The privilege of spending a childhood in Tanzania gave Hazze a second native language, Swahili, along with comprehension of the tribal languages of Kinyamwezi and Kisukuma.
Besides the languages that were linked to his youth, he found an understanding of the culture that would provide Hazze with the important insights to the social cornerstones of the country.
During the 25 years spent in Tanzania, Hazze worked with Aid Organizations as well as commercial corporations such as SAS (DAHACO, Dar-Es-Salaam Airport Handling Company) at JNIA, Dar-Es-Salaam International Airport and KIA, Kilimanjaro International Airport. Worth mentioning is also his part in assisting the start-up of international operations at the Airport of Zanzibar.
As a result of his broad experience within the field and his social personality, Hazze has naturally built a wide network reaching from local authorities, inside tourism and wildlife, to the numerous projects subsidized by major Aid Organizations. Consequently, Tanzania is a second home filled with memories and close friends. Read Hazzes CV here.
"A person can leave Africa, but Africa never leaves the person."
Hazzes Safari
Hazzes Safari is run and produced in cooperation with African Tours & Safaris. African Tours & Safaris is a licensed safari company based in Arusha, Tanzania. African Tours has excellent guides and meticulously maintained safari equipped Landcruisers.
Read More
Aviation Consulting
Hazze has more than 25 years of experience within the Aviation field, where 20 years were in senior positions. This is comprised by Airlines, Groundhandling and airport operations in Scandinavia, England, Saudi Arabia and East Africa. The common thread through all his senior positions have been staff satisfaction, quality and safety awareness with focus on continuous improvement and the fundamental thought that going to work should be fun.
Read More
"Going on a safari in Tanzania was among the most enjoyable trips I have ever made. The guides were knowledgeable and nice and the country was beyond wonderful. Bring a camera and prepare yourself for a great time. I have been home for a mere week but I already wish to return!
Check out our film from Tanzania:
Filmed by Lasse Svenningsson from Jönköping
Amazing adventures in February 2014
Filmed by Gunnar Sjöberg